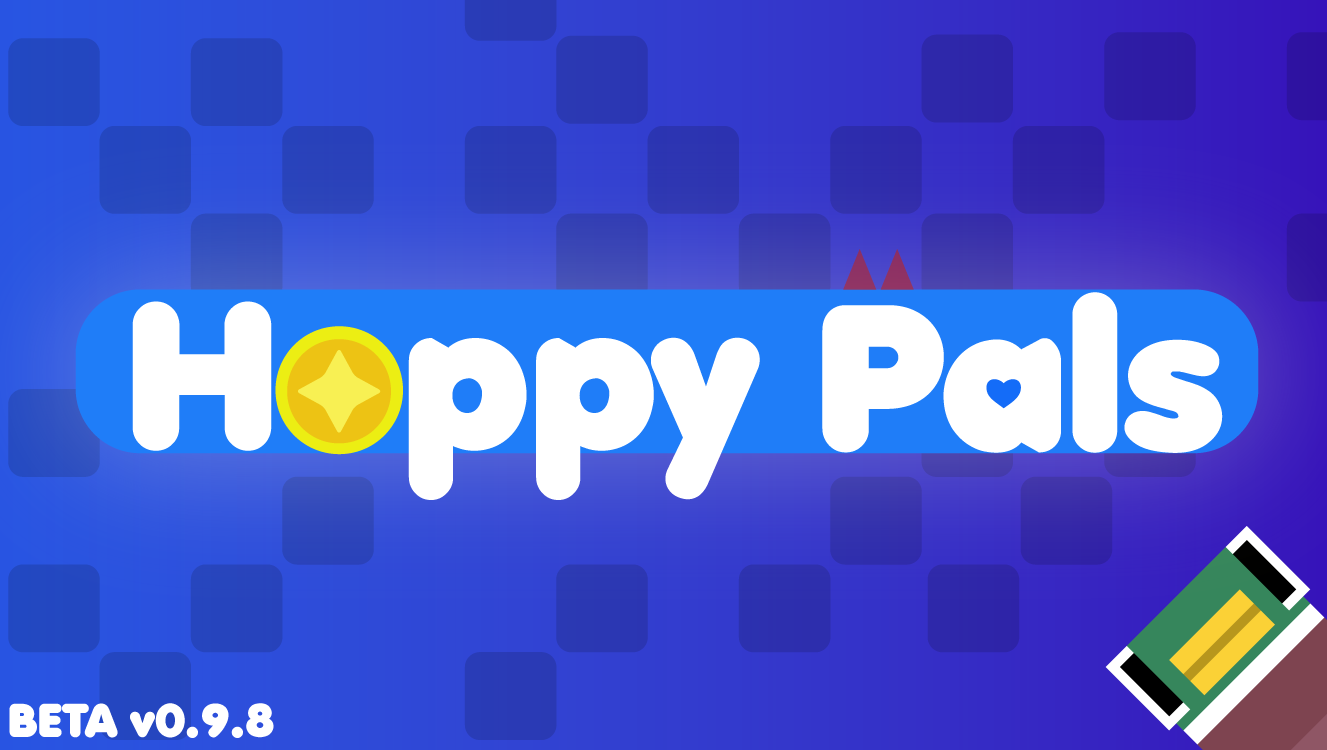 Hoppy Pals (Preorder now on the App Store!)
The developer has not uploaded a game yet...
Hop to a high score in this simple and endlessly addictive, yet challenging one-click arcade game. Collect coins, avoid the obstacles and stay afloat in Hoppy Pals!
Hoppy Pals is now available for preorder on iOS
https://apps.apple.com/us/app/hoppy-pals/id1258447521

Thank you for your time!